Project Profiles
Since 1985, CCSI has been committed to offering interoperable, reliable and scalable building systems that provide centralized control, energy management and create comfortable settings in buildings of all types and sizes as well as options for highly efficient HVAC equipment and indoor air quality enhancements.
---
Commercial Office
Commercial office buildings require contemporary solutions to traditional challenges such as business critical environments and aging facilities. Tenants want safe, comfortable workspace. Building owners want lower operating costs. Building managers want intelligent building equipment and control systems that are easy to manage and maintain. At CCSI, we understand that tenant satisfaction is critical in commercial environments.
RSA ALABAMA CENTER FOR COMMERCE (KMC)
RSA PLAZA (KMC)
SPIRE PLAZA 605 (FORMER ENERGEN HQ) (KMC, SMARDT)
SERVISFIRST BANK HQ (KMC)
---
Education
High energy bills, budget restraints and the unique demands of maintaining high-traffic buildings make campus management an ongoing challenge. Students, administration, staff and faculty require diverse environments for learning, research, and work which can lead to escalating operating costs. Partner with the CCSI team to maximize your facilities' operations. Our building systems solutions approach enhances the educational environment and helps contain rising operational costs.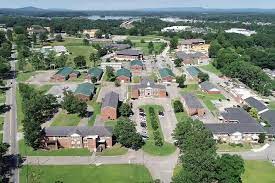 GADSDEN STATE COMMUNITY COLLEGE (KMC)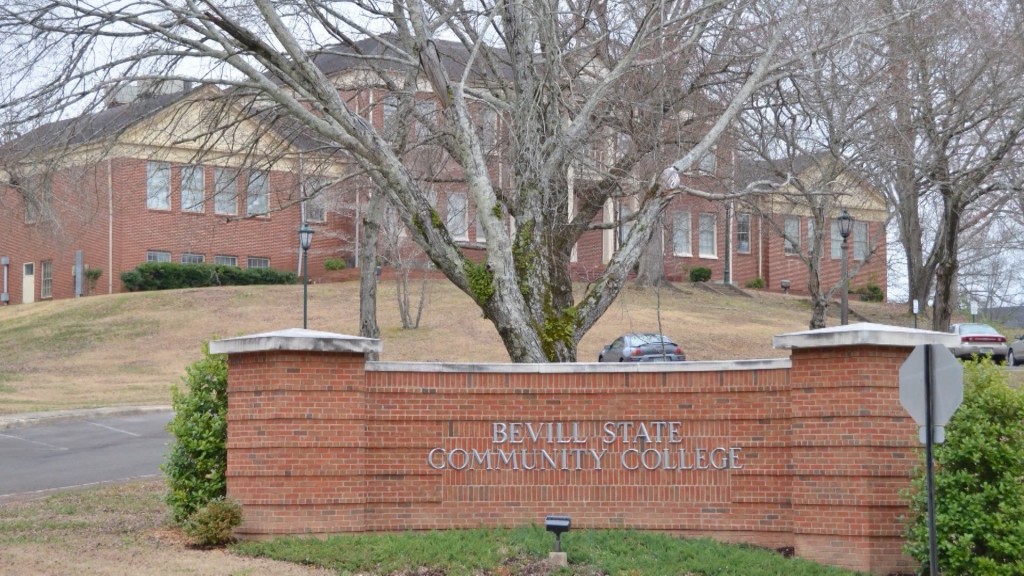 BEVILL STATE COMMUNITY COLLEGE (KMC)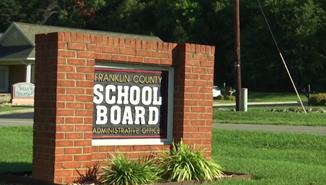 FRANKLIN COUNTY SCHOOLS (FRESH-AIRE UV)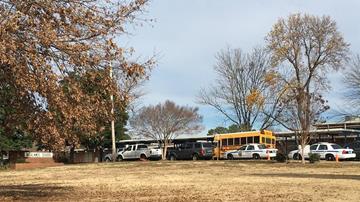 HIGHLANDS ELEMENTARY SCHOOL HUNTSVILLE (FRESH-AIRE UV)
---
Government
With limited public funds available, it is vitally important that government buildings operate more efficiently than ever before. Federal, State and Municipal offices need building systems that meet and exceed stringent government mandates in the areas of efficiency, energy management and workplace comfort. CCSI works to customize building systems solutions to ensure systems operate with ease and efficiency and meet these stringent guidelines.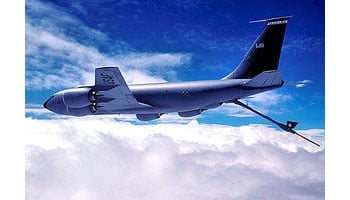 ALABAMA AIR NATIONAL GUARD 117th REFUELING WING CAMPUS (KMC, FRIEDRICH, SMARDT)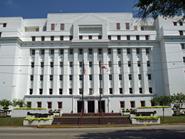 ALABAMA STATE HOUSE (KMC)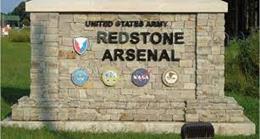 REDSTONE ARSENAL (KLIMOR, SMARDT)
---
Healthcare
Healthcare facilities require 24/7 reliability throughout specialized and diverse applications. Our building systems ensure optimal environments and performance in climate sensitive critical care areas such as operating rooms, patient rooms, waiting rooms and cafeterias. CCSI delivers the products and support services to make the most of our customer's capital improvement and operating dollars.
DCH REGIONAL MEDICAL TUSCALOOSA (KMC, SIEMENS)
DCH FAYETTE MEDICAL CENTER (KMC)
DCH NORTHPORT MEDICAL CENTER (KMC)
BIBB MEDICAL CENTER (KMC, SIEMENS)
---
Industrial and Manufacturing
Industrial and manufacturing facilities require precise temperature, humidity and ventilation control for employees and their manufacturing processes. CCSI works with owners to customize building systems solutions to ensure systems operate with ease and efficiency.
GENERAL DYNAMICS CULLMAN (KMC)
INTERNATIONAL PAPER (MULTIPLE PLANTS) (INDEECO)
WEBB WHEEL (KMC)
---
Hospitality and Multifamily
Hospitality owners, developers and managers are faced with an ongoing battle for the travel, leisure and business dollar versus their competitors in a highly competitive industry. Multifamily property owners and residents want a comfortable living environment at the most efficient operating costs. Our building systems deliver both.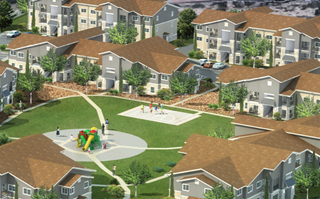 PATRIOT PLACE EL PASO (FRIEDRICH)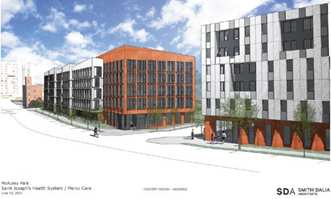 MCAULEY PARK ATLANTA (FRIEDRICH)

THE CROSSINGS AT NORTH RIVER - TUSCALOOSA (FRIEDRICH)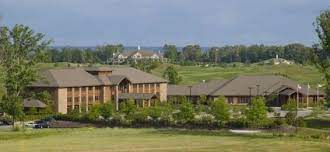 MONTGOMERY MARRIOTT PRATTVILLE (KMC)