Contact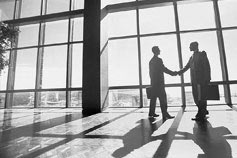 Some of our manufacturers are market specific. Our primary market is the State of Alabama but we have successfully executed projects throughout the Southeastern U.S. Contact us at (205) 956-9220, 844-500-9220, or e-mail at insidesales@ccsi-se.com for assistance.
For Service, please email service@ccsi-se.com or call our office at 205-956-9220 or 844-500-9220 to schedule a CCSI technician. You can also request service through our website under the PARTS/SERVICE tab.
As an option, we can customize a service program for maintaining your building controls and equipment to protect your system.
Climate Control Systems, Inc. (CCSI)
P.O. Box 43829
Birmingham, AL 35243
Street Address:
Climate Control Systems, Inc. (CCSI)
710 Maple Street
Birmingham, AL 35210
---
---
Directions to Our Office: